Review Detail
3.3
3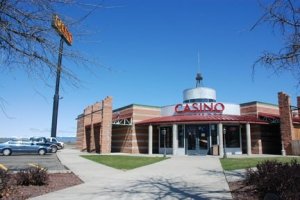 Great easy pulloff for the night
Asked the manager permission to Stay the night. She says they have rvs stay alot. She was super nice. They are closed a few days a week though. Check the website or call ahead if questions

Big gravel lot behind casino. Plenty of room for big rig to turn around.

Pretty flat. Pretty quiet. Easy off freeway. Multipe truckstops nearby.

Casino was small and friendly. Bar, pool, table games and limited menu. I heard the steaks are very good but I did not get one so??
Comments