Recent Articles
---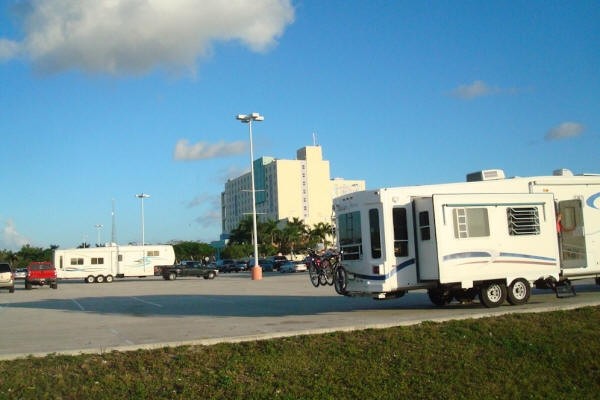 If you're a fan of RV travel and also enjoy playing casino games, why not combine the two and stay overnight at a casino in your RV? It's a fun and unique experience that can make for a great weekend getaway or even a longer vacation. In this article, we'll explore some tips and tricks for staying overnight at a casino in an RV.
First and foremost, it's important to do some research before heading out. Not all casinos allow overnight parking for RVs, and those that do may have specific rules and regulations that you need to follow. Some casinos offer designated RV parking areas with hookups and amenities like showers and laundry facilities, while others may simply allow you to park in their general parking lot overnight.
Casinos are common entertainment hubs for people around the world, a place to socialise, casually pass the time or even win big. Although gambling online now has a strong presence in the casino industry, the excitement and fascination for physical casinos has not died down. With the rise in gambling industry worldwide, it is one of the most popular in terms of tourism.
Anyone who has spent time playing at an online casino will be acutely aware that the operators will offer games developed by a variety of software providers. In fact, it's a sign of a good casino when the platform has a wide choice of developers rather than depending on a small number. Software developers are the backbone of the industry, providing the games and architecture that make it tick. But its also important to recognize that they bring broadly different traits to the table, and knowing these traits is important for players.