Cactus Pete's Casino Jackpot, NV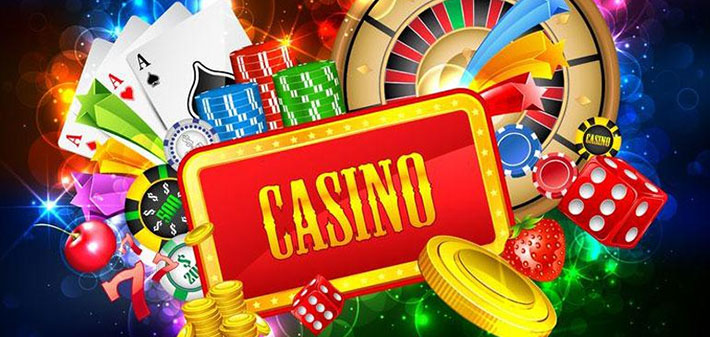 Cactus Pete's Casino Jackpot, NV Campground Information
Reservations:
Reservations are accepted by calling 855-888-7279.
Amenities:
Full hook-ups, laundry, showers, and wifi.
Internet Access:
WiFi is available.
Pet Information:
Allowed with the usual leash and clean-up rules.
Campground Information:
Water is turned on only in warm months. Showers are available.
Big Rig Friendly:

Facilities:
Casino adjacent
Site Information:
Winter Rates $18 – Upper Park $20 – Lower Park Summer Rates $24 – Upper Park $26 – Lower Park
Casino Information
Liquor Served:

Types of Gaming
Slots
Video Poker
Table Games
Poker Room
Nice casino that has an RV Park with full-hookups. They also allow free overnight RV parking.
Map
User reviews
Cactus Pete parking lot very crowded with mixture of semis and RVs but I managed to squeeze in between two of the above. RV Park also jammed and looked as if lots of people were having to turn away. I kept heater on low all night but it stayed above freezing anyway.
Buffet good but not cheap at $24, incl. beer and a tip.
Played my "system" on the slots and came up ahead by $7, even though I lost the free $15 that I got by renewing my player's card. I began by losing and was worried that I might suffer my first loss of the season so I tripled the stakes in an effort to get back to the parking lot and my TV. Then I had a sizeable win of $27 that brought me flipside into the black and was able to quit.
Inquired about getting a room so I could have a shower. At $80 versus free in the parking lot, the choice was easy.
Changed mind and got my room, had my shower – excellent. Seafood buffet also excellent on Wed night. Only downside was that I finally ran out of luck and lost $40.00 on the devil machines. Interestingly, the room had no comfortable chair in which to sit and watch TV. Eventually, settled for the bed with 4 pillows to prop up head and neck

{{#ratings}}
{{#editor}}
{{/editor}} {{#user}}
{{/user}}
{{/ratings}}
{{title}}
{{#ownerCreatedBlock}}
{{#owner}}
{{#url}} {{#avatarSrc}} {{/avatarSrc}} {{^avatarSrc}} {{& avatar}} {{/avatarSrc}} {{name}} {{/url}} {{^url}} {{#avatar}} {{& avatar}} {{/avatar}} {{name}} {{/url}}
{{/owner}} {{#created}}

{{created}}

{{/created}}
{{/ownerCreatedBlock}} {{#category}}
Category:
{{category.title}}
{{/category}}
{{#fields}}
{{#showLabel}}
{{label}}:
{{/showLabel}}
{{& text}}
{{/fields}}