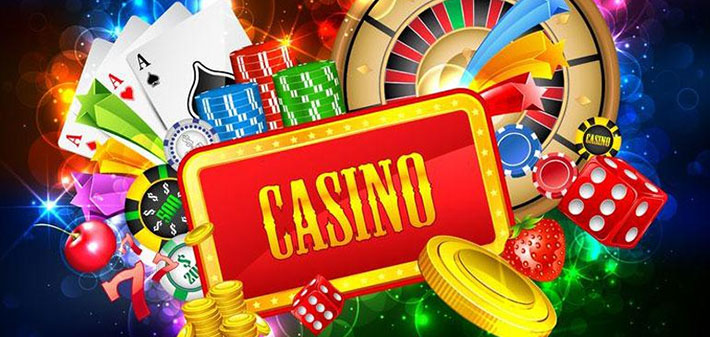 Overnight RV parking is OK
Map
User reviews
A few spots on the far end of the parking lot and on the edge have 15 amp outlets that people plugged into. you can stay 3 nights but have to go to the cashier daily for a date stamp. good location to explore some close beaches, olympic national park. port townsend is pretty nice. the beaches and parks around dungeness is very close and interesting. light house on a sand split you can walk to...its a long walk.
Two sites have free 30 amp service.
Two sites have free 30 amp service. Lunch was pretty good and reasonably priced.
very nice,food was great and we won some money.
Report from C. Randle, August 4, 2010
We have stayed there twice. It is a good spot to sleep before we catch the Port Angeles - Victoria ferry. It is a nice spot and quiet around back where the RV parking is.

When we were there in April 2010 they had all the RV's parked parallel to the curb at the edge of the lot and two of the older rigs appeared to have been there for some time. I was not impressed with the slots. I put $20 in and did not win one pull. Not even a taste! Still a cheap night though.

from Karen B., September 20, 2009
To get to the RV parking make the left off of the main entrance road. There's a section for RV parking on the upper edge of the lot and signs which request that RVers register at the casino. We stayed in a different section of the lot for three days and didn't notice the RV parking or sign until we were ready to leave. There were many other RVs parked in the same section with us so I think that this is not enforced.

We checked out the dinner buffet, reasonably priced at $13.00, but not very healthy - lots of comfort foods, fried and gravy covered and not many vegetables. We decided to try the Totem Bar and Grill instead which was pretty good.

If you get tired of gambling there's a beautiful paved 30 mile bike/walk trail directly across the road from the casino. This is one section of the Olympic Discovery Trail that will eventually be 100 miles long. The picture of the casino is taken from the trail.

View all user reviews
{{#ratings}}
{{#editor}}
{{/editor}} {{#user}}
{{/user}}
{{/ratings}}
{{title}}
{{#ownerCreatedBlock}}
{{#owner}}
{{#url}} {{#avatarSrc}} {{/avatarSrc}} {{^avatarSrc}} {{& avatar}} {{/avatarSrc}} {{name}} {{/url}} {{^url}} {{#avatar}} {{& avatar}} {{/avatar}} {{name}} {{/url}}
{{/owner}} {{#created}}

{{created}}

{{/created}}
{{/ownerCreatedBlock}} {{#category}}
Category:
{{category.title}}
{{/category}}
{{#fields}}
{{#showLabel}}
{{label}}:
{{/showLabel}}
{{& text}}
{{/fields}}