Review Detail
3.8
5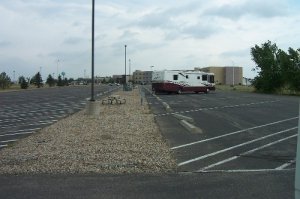 You can stay for free, that will be $25
We parked in the regular car parking at the perimeter. This was Free, We ended up with 5 other neighbors. It's a big lot.
Originally we followed the signs to the RV lot on the edge. We were told if we were in the RV lot it would be $25. At the check in desk the lady said parking only in the RV lot, $25. The supervisor said go ahead and move over to the car lot on the edge and it will be free. DONE!!!
The gambling worked out well for your party of 4.
Didn't eat in the restaurant.
The drinks were ok.
I'd go back, cool area.
Comments