Twin Arrows Navajo Casino Resort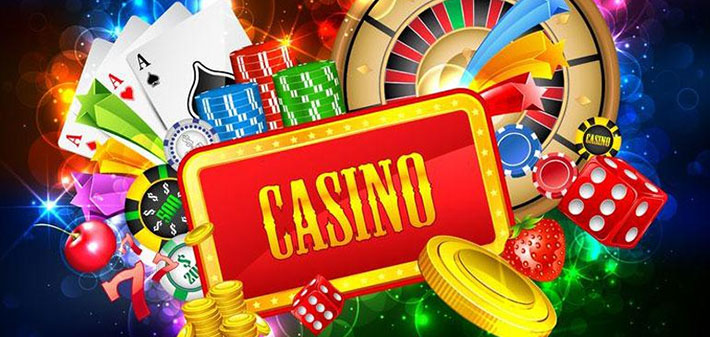 Twin Arrows Navajo Casino Resort
Hot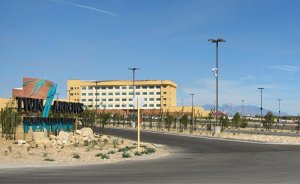 Contact Information
Phone Number2:
928-856-7200
Location
Directions:
US 40 about 20 miles east of Flagstaff. Take exit 219 and turn North. It's right there. Special area marked for RV's and a separate area marked for truckers.
Casino Information
Liquor Served:
Liquor Comped to Players
Types of Gaming
Slots
Video Poker
Table Games
Bingo
Nice casino that allows overnight RV parking.
Map
User reviews
A nice stopover - not a lot 'to do' in the area - can be crowed in 'transition' months as people travel north and south for the season change. No more Buffet ( after Covid almost All have closed Buffets ) and the cafe choices seem limited and a bit overpriced - $13 for a casino Hamburger ?! Nice clean, rather new casino that's mostly non-smoking - Mask still Required !!
Stayed for 2 nights, nice level area in the back with roaming security. Two parking lots and other area's if filled.
Nice stop along the way. Be sure to visit the Grand Canyon Deer Farm when you stay, it is AMAZING!
Nice RV Parking for 2 nights.
Quiet area marked for RV Parking. We stayed 2 nights without issues. It gets near full at night. Security constantly driving around. $15 buffet during the week, which was "okay". The desert bar was pretty good though. Buffet price goes up on seafood and other special nights. It's $10 for lunch buffet. Casino was okay. We won enough on the slots to pay for dinner, so I was happy. Free soda bar available to players (no free alcohol). If you have 4WD or a truck, check out the "Grand Falls" nearby. Interesting high waterfall in April and May.
Large RV parking area by the main entrance to the casino. Lots of RVs there and perfect place to stop for a while. Well-lit and easy wqlk to the casino if you want a meal (buffet $15 for fairly decent spread) and lots of gaming if that interests you. Never bothered byy anyone. Place is about 20 miles from Flagstaff proper so nothing else in the area. Very easy access from I-40. Nice level lot as well.
Friendly Casino, good parking
Oct 2017
Huge parking area, if designated RV lot is full use next parking area to South - closest to Fire Hall, easy to level on this one too!
Advise security that you have parked.
Well lit parking area and security patrols all night.
Plenty of loose slots to play and a few table games, plus a separate Bingo Room.
Five choices of dining, the buffet offers real good value.
View all user reviews
{{#ratings}}
{{#editor}}
{{/editor}} {{#user}}
{{/user}}
{{/ratings}}
{{#owner}}
{{#url}} {{#avatarSrc}} {{/avatarSrc}} {{^avatarSrc}} {{& avatar}} {{/avatarSrc}} {{name}} {{/url}} {{^url}} {{#avatar}} {{& avatar}} {{/avatar}} {{name}} {{/url}}
{{/owner}} {{#created}}

{{created}}

{{/created}}
{{/ownerCreatedBlock}} {{#category}}
{{/category}}
{{#fields}}
{{#showLabel}}
{{label}}:
{{/showLabel}}
{{& text}}
{{/fields}}