Review Detail
3.0
3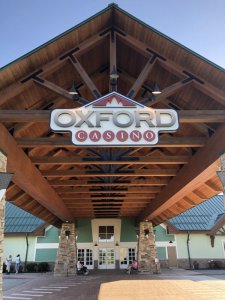 Checked in with security and had no problem. Parked in the parking lot in the front corner at the end of the entrance drive, to the east of the hotel parking lot. Lot was level and well lit.

The casino was decent size and staff was friendly. Plenty of tables open and lot of variety....BJ, craps, 4 card poker, etc. We did not eat in the restaurant.

Would definitely stay again.
Comments