Harrah's Horseshoe Casino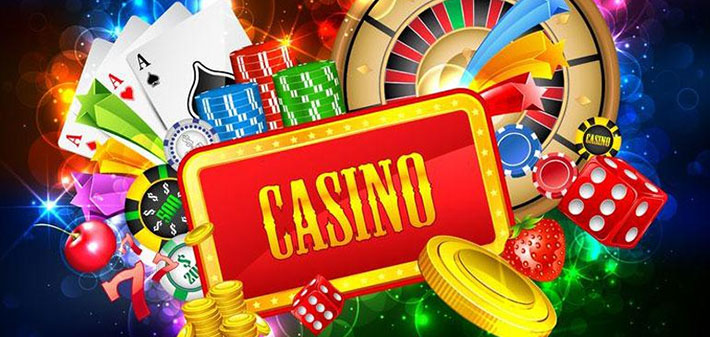 Harrah's Horseshoe Casino
RV Parking and Camping Information
Overnight RV Parking Allowed:

Fee:
Free for dry, $30 for W/E
Parking Rules:
Registration with security at the Greyhound kennel entrance.
Parking Area Description:
Free dry parking available on north side of the casino.
Campground Information
Facilities:
Dump station, laundry, bathrooms, and showers available. There's also a greyhound race track.
Overnight RV Parking is OK and there are also W/E sites available for a fee.
Map
User reviews
grossly overpriced at $40 a night. this is literally a parking lot with sites narrow enough awnings or slides do not fit. oh the noise! highway noise, train horns all night and there must be an airport nearby. Its a pretty long hikefrom the RV area to the casino. restaurants are pricy with no specials, not even a breakfast special. the laundry prices are the highest Ive ever seen at any RV park and that includes the Resort RV parks. to top it all, there was no hot water in the shower. When we get home, I will likely write corporate for a refund.
We have stayed at the Bluffs Run RV Park numerous times. It is located in a parking lot affiliated with the Horseshoe Casino. RV Registration is handled by the security guard at the Greyhound Kennel entrance - there are large signs. Sites are $30 per night and include electric and water. A dump station is provided along with laundry, bathrooms, and showers in a centrally located building on site. Security is great and the area is well lighted and pet friendly. The casino is 2-3 hundred yards away but they will send a courtesy van to pick you up if you call them.
Report from Craig N Karen, April 10, 2010

First and foremost, the W/E hookups are not free. We were told that they have never been free. The current cost is $30 per night.

We were allowed to park for free (without hookups) on the North side of the casino. We were told that we could stay up to two nights. We only stayed one. No comp drinks. We were shocked when we were charged $3.25 per drink. We've been Total Rewards members for some time now. Food was a bit pricey too. $10 for a burger? Ok, we truly enjoyed the greyhound dog track. Everyone was nice. It was quiet on the North side, very little traffic. Good for an overnighter.
from Alice S., September 10, 2009

Harrah's in Council Bluffs IA was just a parking lot; but we had to pay to stay. It was during the Little League World Series and they asked for $35.00 a night. We had water, electric, shower, laundry, but only a dump station. We were shoulder to shoulder in the lot. The power was not 50amp at our pole nor the pole next to us. Therefore we had a lot of tripping going on at our site.
report from h2guy, September 5, 2009

Mac, we were over at Harrah's Horseshoe Casino in Council Bluffs IA yesterday. They now have W/E hookups ringing the west & south ends of the parking lot at the rear of the joint. Enter at main entrance, go all the south to the back lot. There are signs directing you to the registration office right there by the spots. East side of the Reg Office has a dump station built into the side of the bldg. Probably 20 along the west side and maybe 15 at the south end. All are backed up against the perimeter fence therefore no length restriction but they are side by side and large units could be squeezed when its crowded. Wasn't that way though on a Thursday tho.
View all user reviews
{{#ratings}}
{{#editor}}
{{/editor}} {{#user}}
{{/user}}
{{/ratings}}
{{title}}
{{#ownerCreatedBlock}}
{{#owner}}
{{#url}} {{#avatarSrc}} {{/avatarSrc}} {{^avatarSrc}} {{& avatar}} {{/avatarSrc}} {{name}} {{/url}} {{^url}} {{#avatar}} {{& avatar}} {{/avatar}} {{name}} {{/url}}
{{/owner}} {{#created}}

{{created}}

{{/created}}
{{/ownerCreatedBlock}} {{#category}}
Category:
{{category.title}}
{{/category}}
{{#fields}}
{{#showLabel}}
{{label}}:
{{/showLabel}}
{{& text}}
{{/fields}}