Desert Diamond Casino I-19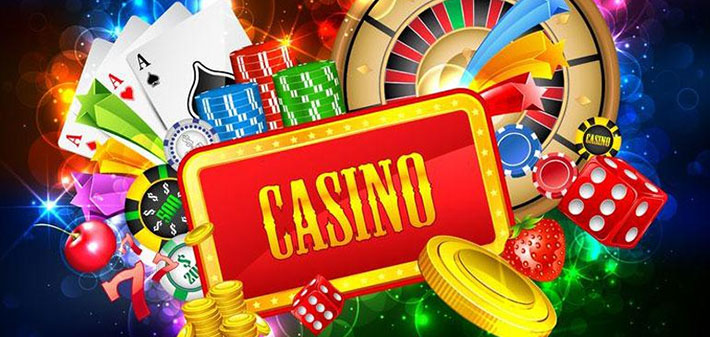 Desert Diamond Casino I-19
Contact Information
Phone Number2:
866-332-9467
RV Parking and Camping Information
Overnight RV Parking Allowed:

Parking Rules:
May park up to 24 hours, must register with security.
Overnight RV Parking is OK - 7 day limit
Map
User reviews
Just like all other Desert Diamond locations, this one has gone to a 24 hour parking limit and to get additional days, you have to get permission directly from the casino manager, who will look to see how much gambling you have done. Only good thing is their grill has very good food and very reasonably priced.
A sign pointed RV, we turned, empty parking lot, so we stopped, got ready fir bed. NO other signs, NONE. Midnight security came told us we couldn't stay abd had to leave, never gave us any other place at the casino. We left at 1:00 am, never to return.
They Are Not RV friendly.
The RV parking is hit and miss. We came in Saturday....they gave us a parking pass for a week. Monday they came and told us we had to move from the place they told us to park in the first place. But told us we would be fine for the rest of our week. Today (Tuesday), they told us that we have to leave and CAN'T come back until Sunday. We're leaving! And won't be back EVER! They are not RV friendly!
We stayed at this location in 2017. Thought I'd ad a more recent review. It was a great place to stay, with lots of parking room. It is not a resort, so it is only busy when there is an event happening. We stayed for a week without incidence. Truckers use the lot to overnight as well. It was perfect for us as we caught the flu and needed a place to lay low for a few days. Great buffet with deal nights.
-report from reader Karen B., January, 2007
We stopped for a quick overnight here. It's very convenient , right off of I-19 at exit 80, but this makes it a little noisy because it's so close to the interstate. To get to the RV parking make the first left after turning into the casino driveway. The parking area is very big , making a semi circle around the casino. Security uses bicycles and would like you to check in with them so that they can take your information and give you a copy of the rules. Don't worry if you can't find them - they'll catch you at your motorhome eventually.
 
We went into the casino for a few hours. It's fairly new and nicely designed but it seemed to have pretty bad paybacks. All of Arizona's casinos are owned by Indian tribes and aren't required to post the payback percentages, so we can only go by our very short experience. See photo of parking area.

View all user reviews
{{#ratings}}
{{#editor}}
{{/editor}} {{#user}}
{{/user}}
{{/ratings}}
{{title}}
{{#ownerCreatedBlock}}
{{#owner}}
{{#url}} {{#avatarSrc}} {{/avatarSrc}} {{^avatarSrc}} {{& avatar}} {{/avatarSrc}} {{name}} {{/url}} {{^url}} {{#avatar}} {{& avatar}} {{/avatar}} {{name}} {{/url}}
{{/owner}} {{#created}}

{{created}}

{{/created}}
{{/ownerCreatedBlock}} {{#category}}
Category:
{{category.title}}
{{/category}}
{{#fields}}
{{#showLabel}}
{{label}}:
{{/showLabel}}
{{& text}}
{{/fields}}