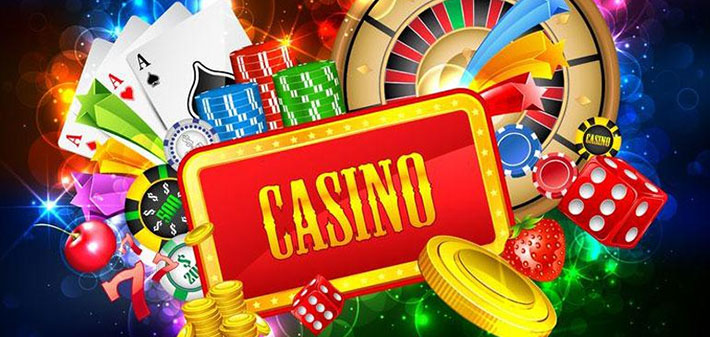 Harrah's Ak-Chin Casino
Hot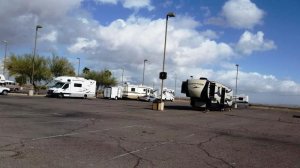 Contact Information
Phone Number:
480-802-5000
Location
Address:
15406 Maricopa Road
RV Parking and Camping Information
Overnight RV Parking Allowed:
Parking Rules:
All rigs have to park behind the casino in the "west" parking area
Casino Information
Liquor Served:
Types of Gaming
Slots
Video Poker
Table Games
Poker Room
Bingo
Overnight RV Parking is allowed.
Map
User reviews
As of March 7,2019 there will be NO RV parking in the front lot. All rigs will have to park behind the casino in the "west" parking area. We were notified in writing about this change. Had spent 3 days in the front lot with no problems.
One of the few casino's in the Phoenix area where you can actually Free park. There are two parking areas on the south side of the casino - one in front on the outsides or a regular parking lot and one in back which is the actual 'oversize vehicle' area with the buses and trucks. We stayed 6 days with no problems or questions - in fact we never did interact with a security person (wish they would drive around more) . Still construction going on for hotel expansion and they did Not have shuttles but it's less than 100 yards from any parking area to casino door. Very nice casino with Very little smoke, plenty of food opportunities, no 'bonus' for new players and no real 'activities' (like over 50) or specials but we enjoyed the stay and used it as a hub to visit phoenix (since you can Not park at any of the casino's closer to town). Slots and cards (BJ - 3card - PaiGow - hold'um - flush) and drinks cost $5. Enjoyed it !
This is a good stopover. The RV Parking area had about 6 rigs there and space was getting a little tight for large RV's. The parking area is blocked on all sides with only one entrance/exit. The casino is fairly nice. We also enjoyed the family entertainment area. Watched a movie and had lunch there. LOTS to do for familys. We just missed a large carnival with free concerts.
We stayed here again a couple nights the winter of 2014. Pretty much the same, still had full pay JoB VP at the dollar level. The buffet got a major overhaul and is pretty nice; still has good food at a reasonable price. The Diamond Lounge has been moved to a former restaurant, larger and can seat more members. Still a good stop if in the area and getting to use Harrah's Total Reward points for food a big advantage.

Report from Amber, February, 2009

The Range Steakhouse was very good, we were surprised! There are lots of RVs in the parking lot this time of year (February). Harrah's has a shuttle from the parking lot to the Casino so you don't have to walk. There is also an RV Park just down the road (5 Miles), where you can dump, fill water, get propane, etc. Their dump fee is only $10. There's really nothing else around, there's the Casino and that's it! The $5.95 buffet was a good value. We will stop here again.

View all user reviews