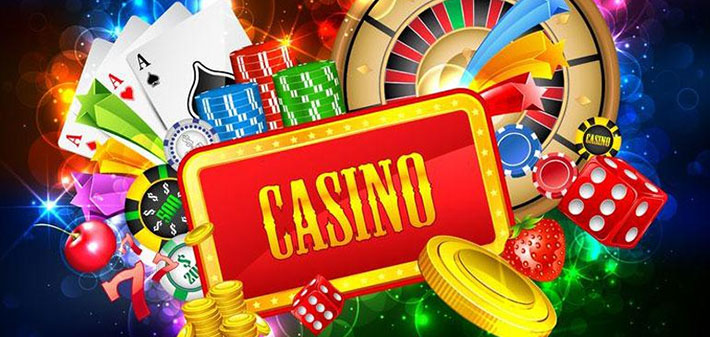 Location
City:
Brighton (Lake Okeechobee)
Directions:
N.W. of Okeechobee on the Seminole Indian Reservation.
RV Parking and Camping Information
Overnight RV Parking Allowed:

Parking Rules:
Check with security.
Parking Area Description:
Selected areas assigned by security.
Casino Information
Types of Gaming
Slots
Video Poker
Poker Room
Bingo
Overnight RV Parking IS Allowed.
Map
User reviews
Seminole Brighton Casino, not to bright of a place....
First off, the security told us we can only stay 1 night. Very disappointing. We were directed to park in the rear of the building, along side some office trailers. There are only 3 parking slots. Not hook-ups. Lighting is evident, but poorly placed. Did not feel secure walking back to the coach at 10:00 pm. A fair walk around the building to the doors. We dined in the restaurant. also very disappointing. Expen$ive!! My friend had meatloaf, hard to mess that one up, very bland. I had a grilled cheese & fries. Bread was tough & cold. My wife had salad bar, $ 10.00. Only $5.00 if it was with an entree. My friends wife had the beer battered cod. Probably the best choice of the night. Our bill with tip was about $ 85.00. No live table games. Only one blackjack machine with 5 chairs. It was good to me. I started out with $ 20.00 and cashed out at $ 200.00 in about 35 minutes. I called it a night. My wife played the slots till about 2 am. She broke even. Not to bad there. Food & drinks were expensive. Hamburger at the grill was $ 7.50. Turkey club was $ 20.00. you might enjoy the games, but I recommend, pack a lunch. I don't think we'll be back. We wanted to stay 2 nights and gamble, but with only being able to stay 24 hours, we decided to move on. Not sure what it is with Florida, I guess they don't like RV'ers.
I stayed on the grass/dirt along the fence under a tree for shade. My friend parked on the asphalt parking lot behind the casino near some utility buildings but out of the way of delivery and maintenance workers. The security people said to stay out of the main parking lot and out of the way. It is a small casino with entertainment on special occasions only.
{{#ratings}}
{{#editor}}
{{/editor}} {{#user}}
{{/user}}
{{/ratings}}
{{title}}
{{#ownerCreatedBlock}}
{{#owner}}
{{#url}} {{#avatarSrc}} {{/avatarSrc}} {{^avatarSrc}} {{& avatar}} {{/avatarSrc}} {{name}} {{/url}} {{^url}} {{#avatar}} {{& avatar}} {{/avatar}} {{name}} {{/url}}
{{/owner}} {{#created}}

{{created}}

{{/created}}
{{/ownerCreatedBlock}} {{#category}}
Category:
{{category.title}}
{{/category}}
{{#fields}}
{{#showLabel}}
{{label}}:
{{/showLabel}}
{{& text}}
{{/fields}}