Review Detail
3.7
12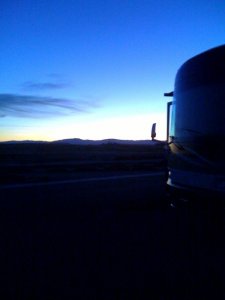 Nice Spot and Handy to the I5
Stayed in the overnight Trucking/RV lot. Lot a good size with wide lanes plenty of room to drive in and out. Most lanes are pull-through but those on the edge are back in. Some people mention dog poop and butts but I didn't see any of that. Trucks and RV tend to stay at opposite ends of the lot so it wasn't that noisy. Was able to pick up resort Wifi without any trouble.

Ate in the lounge, food was good bar food with large portions and reasonably priced.

$20 credit on their free players card which also gives discounts on food and accommodation.

Will stay again.
Comments