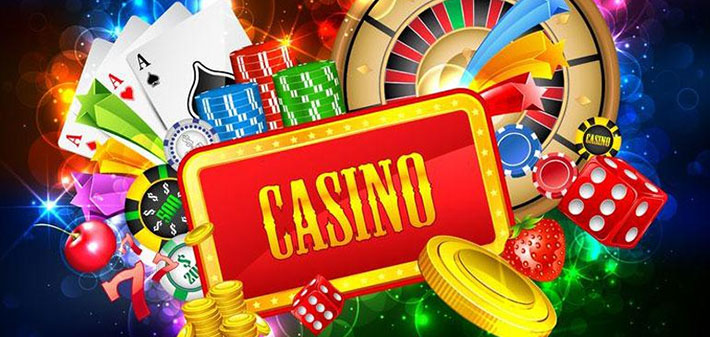 Contact Information
Phone Number2:
800-645-5658
Location
Address:
1130 West Winnemucca Blvd
Campground Information
Campground Information:
See reports
RV Park -- NO Overnight RV parking
Map
User reviews
Our spot was right near the casino truck parking area and some of the trucks ran all night long. Nice campground, however.
report from Rob & Betsy, October, 2008

When we got there, they were full but RV park manager did say we could dry camp behind the main casino parking lot, close to I-80. We passed and went to another RV Park in town, as we wanted full hookups. We have stayed at Model T several times and do recommend it. Bob & Betsy
report from Alice P. July 2008
We stayed here in late July of 2008. There were no nesting birds in the tree at our site and our dog enjoyed the grass. We registered and got the Escapees discount, 10 nickels for the slot machine, 2 free drink coupons. We ate at the restaurant and found the meals to be satisfactory. This casino/campground is nothing fancy, but satisfied our needs. There is a Raleys Grocery across the street and there is gas/diesel at a reasonable cost about one block away. I would stay here again.
report from Rick and Lucky Lucy, July, 2007

Leaving Reno on I-80 we only traveled a few hours down the road to the town of Winnemucca where, according to the Casino Camping book, there was a casino with a RV park. After a little searching we found the Model T Casino and RV park -- $20 with Good Sam discount. The weather was warm and we needed the A/C, and what the heck, we are flush with cash from Reno so we pulled in.

Each site had a tree and it was obvious the trees were prime roosting places for our feathered friends. Everything was covered with bird poop; the pavement, the picnic table, the electrical box -- all showing evidence of recent roosting activities. So a couple times about dusk I went out and ran the birds off much to their chagrin, they sat in other trees and fussed at me.

We ventured into the casino and found it appropriately named, it was just about as modern as a Model T. However, the cafe (no buffet) caught our eye, a sign proclaimed Two for One Tuesday. Two T-bone and shrimp dinners for the price of one -- $13.95 for both. We could stand some of that so went in. Well you can imagine how good a T-bone steak would be for seven bucks. I didn't know they could slice a T-bone that thin. ;-) But the shrimp was good and so was the salad bar.

Trying our hand at games of chance, I won enough to pay for the RV park and our dinner. Life is good.

The next morning I discovered a couple birds made it back to their favorite roosting tree and we were "bombed". Also the windshield and hood was covered in tree sap so a mini-wash was in order in spite of the admonition of "no camper washing" by the park. Makes Wal-Mart parking lots look good; definitely cannot recommend this place.
View all user reviews
{{#ratings}}
{{#editor}}
{{/editor}} {{#user}}
{{/user}}
{{/ratings}}
{{title}}
{{#ownerCreatedBlock}}
{{#owner}}
{{#url}} {{#avatarSrc}} {{/avatarSrc}} {{^avatarSrc}} {{& avatar}} {{/avatarSrc}} {{name}} {{/url}} {{^url}} {{#avatar}} {{& avatar}} {{/avatar}} {{name}} {{/url}}
{{/owner}} {{#created}}

{{created}}

{{/created}}
{{/ownerCreatedBlock}} {{#category}}
Category:
{{category.title}}
{{/category}}
{{#fields}}
{{#showLabel}}
{{label}}:
{{/showLabel}}
{{& text}}
{{/fields}}