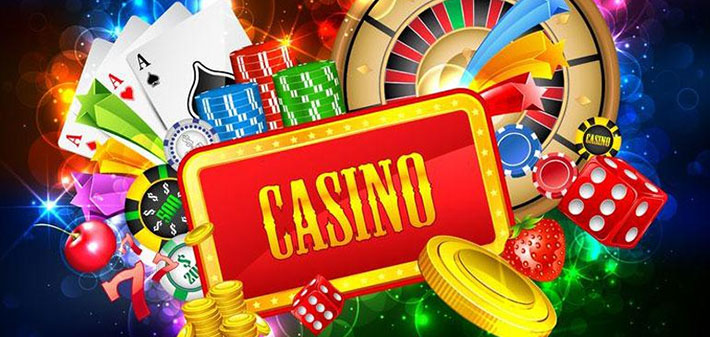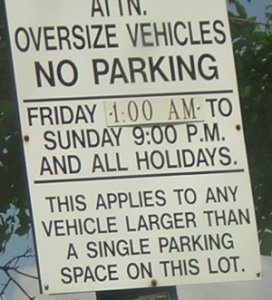 Contact Information
Phone Number:
800-391-3777
Location
Address:
1107 Casino Center Drive
Overnight RV Parking is OK
Map
User reviews
The sign for No Weekend Camping is still there, but I stayed Sat. to Tues. with no problems and was in the company of Many truckdrivers. There are RV hook-ups at the Holliwood and Sam's Town casino's but with solar I only need a parking lot. This area is really starting to become 'run down' with so many casinos and so few people...several casinos have closed. But if you're traveling up the River Road or saying "HI" to Elvis this is a good area to stay.