It will come as no surprise that, here at Casino Camper, we are big fans of gaming remotely. However, the definition of 'remote' can differ depending on your circumstances. Whilst a large percentage of our audience is here to read about the best land-based casinos for RV parking and are perhaps interested in visiting these 'remote' locations in person, we can't ignore the benefits presented by online gaming options. The global online gaming industry has grown exponentially over the past year or so, and it's still on its way up. Millions of people around the world are avid gamers, plugging in to their favourite titles through consoles, PCs and mobile devices at all times of the day and night. The benefits of online gaming, or remote gaming, are manifold so let's explore them in a little more depth. Hopefully it will help you to make the decision about whether or not you'd like to get involved.
Any Time, Any Place
One of our favourite benefits to online gaming is the fact that you can access it at any time of day, and from any place that you happen to be. Whereas you needn't worry about being able to park the camper outside an online casino or other games website, you do need to make sure that you have a decent enough internet connection to support gameplay. Once that's sorted though, the world is your oyster. This freedom to join in whenever the mood strikes you is great for casual and more experienced gamers alike. If you're more interested in playing a AAA console title, or the latest battle royale mobile app, then the same rules apply. The internet really has opened up the world of gaming to everyone. So, if you want a late night Zelda session or fancy spinning the roulette wheel at 3am, you can do so without worrying about how to get home afterwards.
Easy Access for Everyone
That leads us on to our next point: how easy it is to access online gaming. Whereas physical land-based casinos and other gaming centres just aren't a good fit for some people, logging in via a computer screen or on a smartphone is attainable for almost everybody. Gaming platforms such as Steam, Stadia and GeForce NOW offer their services across a variety of different operating systems, including Windows, iOS, Android and more. The whole point of the online gaming community is to make it easy not just for people to play the games on their own, but also to connect with other players, with information about best practice, and sometimes with the developers themselves through social media and the like.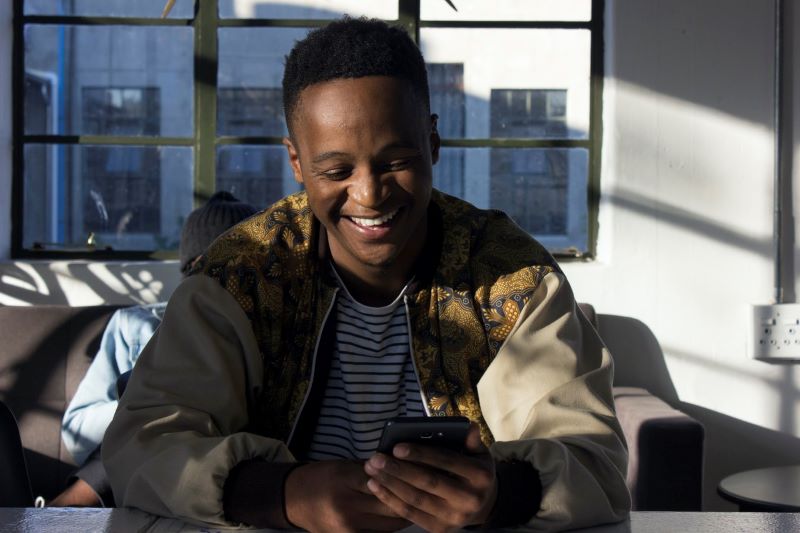 Plenty of Choice
One of the ways to make online gaming content more accessible is to offer a broad choice and hope to provide something for everyone. In the case of online casinos, this can mean offering different types of the same game, such as American, European and French roulette. It can also mean providing various different methods of accessing gameplay. Live dealer casinos have become popular lately as they lend a more personal vibe to the experience, no matter where in the world you're logging in from. This fun take on remote play emulates the traditional casino experience and lends a little more glamour to the game. Sites like Arabian Betting present a detailed breakdown of all the positives to live dealer casinos, so that you can feel well equipped before trying out a new method of play.
Eat Your Favourite Snacks
However, perhaps the very best reason to game online is that you get to choose the snacks! It may seem flippant, but for many people the gaming experience can be vastly improved when you're able to control your own environment. Whether that means having a load of your favourite snacks in store, sitting in a custom-built gaming chair wearing your PJs, or simply choosing the temperature of the room, this important facet of remote gaming is not to be overlooked. Besides, when you're locked in an intense Fortnite battle or showing your prowess on the poker table, you want to make sure that you're firing on all cylinders, and one of the best ways to do this is to be somewhere you feel supremely comfortable and confident.