Review Detail
4.0
4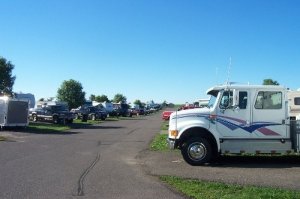 Free parking in the car lot. Easy access. Two of our party of 4, $500 ea. on the slots. Winner! Grandma left her $5 and was done. Our Black Jack player went backwards.
Big level car lot. Very quiet.
Big huge (80 acres) to to the south open grass field. Run your dog.

Comments