In keeping with the shifting trends that are taking place throughout the gaming industry as a whole, the real money gaming market is treading new ground when it comes to engaging with and retaining a more diverse demographic of gamers.
In recent years, especially in the digital gaming segments, there's been a distinct change in the average gamer or punter who participates within the real money gaming industry. Research conducted into competitions, slots gaming and sports betting verticals has revealed that female gamers play a much bigger role in the success of iGaming than first thought. Could women, then, be iGaming's biggest untapped market?
Women and Slots Games
Several institutions and organisations within iGaming have recently conducted surveys and research into the habits of female gamers. The results show that women have a strong preference for specific types of real money activities, and also reveal a lot about what makes these types of activities so attractive to marginalised groups.
The Oregan State University-Cascades looked at the demographics of people playing digital slot machines and discovered that women were the largest present. The online slots genre is huge and encompasses games based on a vast range of themes from Wild West experiences to slots inspired by seasonal holidays, movies and TV shows. Naturally, among that, there are games that appeal to a broader demographic.
However, it's not necessarily the themes of slots games that are so appealing to female players, but the actualities of casino games themselves. Today's digital casino games are focused more on the social aspect of gaming, providing lightweight gaming experiences that are easy to get started with.
Trends on Both Sides of the Pond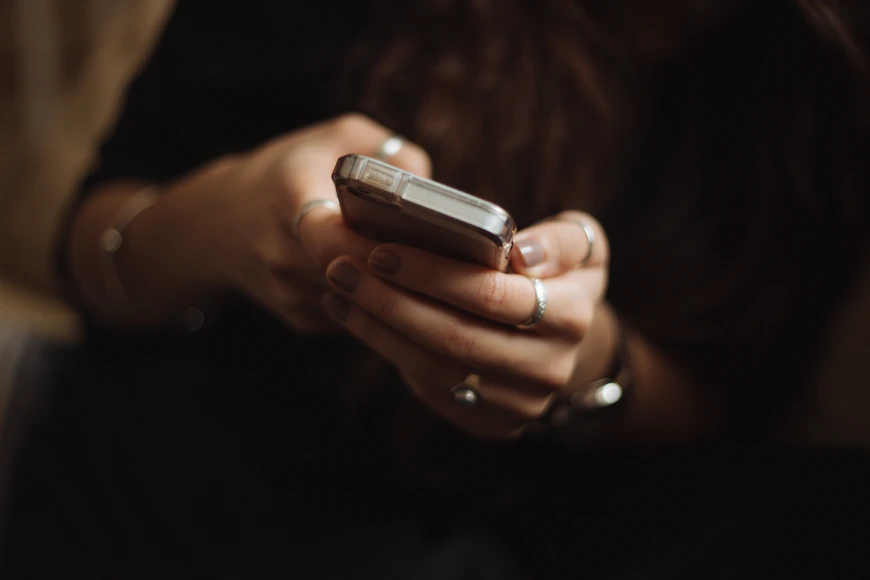 As two of the most dominant global iGaming markets, the UK and the US typically set the trends that the rest of the global gaming industry follows. In both countries, this surge of interest in digital casino, poker and sports betting activities amongst female gamers is apparent.
The UKGC has reported that interest in wagering activities with women has risen by 8 percentage points over the past few years. Nearly half of the women surveyed by the organisation had engaged with segments including lotteries, slots and competitions.
Additionally, data analysed by the University of Liverpool revealed that the female gamers who do have iGaming accounts play for longer periods than men and also spend more overall. Meanwhile, across the pond on US shores, women make up 57% of the digital casino gaming market.
It's not just casino gaming or competitions that are proving to be popular with women. They're also heavily involved in the digital arm of sports betting.
According to Forbes magazine, while the total number of male punters across mobile wagering apps exceeds the total number of women by 250%, the growth rate of women punters signing up and using apps is almost 50% greater.
What Motivates Women to Play?
For much of the industry's history, the experiences of individual demographics were typically hidden within generalised representative statistics. However, operators have begun to dive deeper into the behaviours and motivations of different types of gamers.
Women gamers – based on the latest research – clearly engage more with different products than male gamers typically do. They've also found ways to incorporate iGaming into their day to day lives.
The ease of use of digital platforms and gaming apps is clearly playing a significant role in driving the popularity of these products in the female gaming community. Rather than needing to travel to potentially intimidating environments like casinos, poker rooms or bookmakers, digital products instead provide a safe space of anonymity for any registered player.
Similarly, women find it easier to educate themselves about the nuances of the different iGaming strands online than they do in brick and mortar venues. To anyone with a connected device, Google is merely a tap away and it can open up a world of educational resources in addition to new gaming experiences.