Casino Arizona, McKellips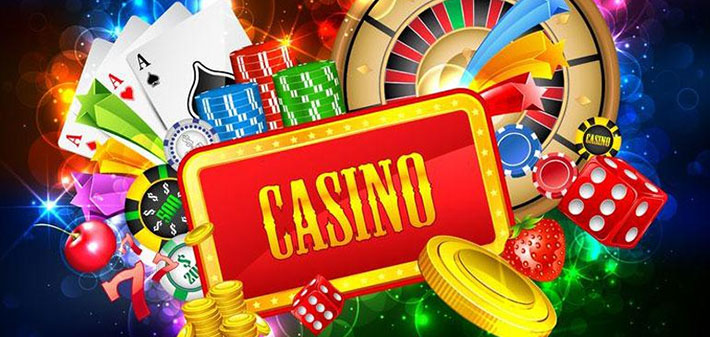 Casino Arizona, McKellips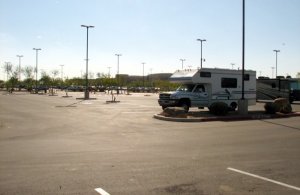 RV Parking and Camping Information
Overnight RV Parking Allowed:

Parking Rules:
Must have 350 points on your "rewards" card to stay overnight.
Overnight RV Parking is OK
Map
User reviews
This casino is not very accommodating to overbite campers. You have to get their loyalty card at Guest Services then go to the Gift Shop pay $25 per night then go to security ware you fill out paperwork. You have to park way in the far back of the lot. If you have trouble walking there is no shuttle. And best of all when you join the players club all you get for all this is a small beanny baby. Yahoo, Thomas down from me.
No free nights, you must have 350 points for your first night now! not rv friendly
This Casino is no longer RV friendly, they are only glad to have you stay if you do lots of gambling. You have to have 350 points just to stay the first night, if you have been there before and dont have 350 points you have to move on like i did. I dont gamble much but eat the buffets, and have some drinks usually. their loss. There are too many Casinos around phoenix that are glad to have us rv's stay with easy policies that dont change monthly as it has at talking stick and casino arizona. its up to the manager if you get to stay now. I can say this Casino has become the worst out of all the ones i have visited, they just want gambling profits from what i see. good luck all if you try to stay here.
First night free then you have to earn 350 points on your players card for each day after the first day. Can only stay for 3 days. Can cost you over a hundred dollars each day to get the 350 points. Pretty expensive dry camping.
nice casino, lots of rv parking
Same policy as indian bend casino, 3 nights you can stay without gambling...after that you can stay 10 nights total but have to get some points by gambling. great cheap roast beef sandwich with chips for only $5. at the main entrance.
-report from Karen B., January 2009
We just stopped here to check out the parking area. The RV lot is behind the casino and marked for oversize parking. There aren't any signs about checking in but the shuttle bus driver told us that the parking policy is the same as the one at the Indian Bend casino.
 
This is the policy - Three days only per RV. If you are a players club member you can extend your stay for more than three days after earning 1500 points. If you are actively playing in the poker room you can extend your stay also. You must leave and return after you have stayed 6 days and 6 nights for 24 hours to stay and addition 3 days.

View all user reviews
{{#ratings}}
{{#editor}}
{{/editor}} {{#user}}
{{/user}}
{{/ratings}}
{{title}}
{{#ownerCreatedBlock}}
{{#owner}}
{{#url}} {{#avatarSrc}} {{/avatarSrc}} {{^avatarSrc}} {{& avatar}} {{/avatarSrc}} {{name}} {{/url}} {{^url}} {{#avatar}} {{& avatar}} {{/avatar}} {{name}} {{/url}}
{{/owner}} {{#created}}

{{created}}

{{/created}}
{{/ownerCreatedBlock}} {{#category}}
Category:
{{category.title}}
{{/category}}
{{#fields}}
{{#showLabel}}
{{label}}:
{{/showLabel}}
{{& text}}
{{/fields}}