Review Detail
2.6
4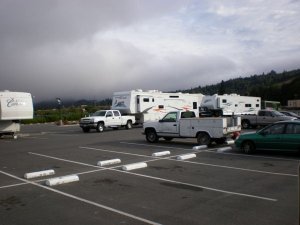 First go to pick up your free players membership card in the Casino. Second walk over to the hotel and register your vehicle with them .lot pretty far removed from everything else. Lot is flat, paved,decent size.
Also lot has lights, a water hose, RV dump station, and a flush water supply.
The restaurant has a number of more expensive items !
Comments