Review Detail
3.4
4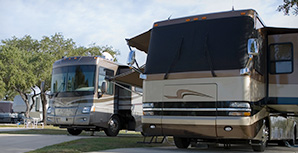 This is a good overnight stop with easy access to large paved parking lots, including designated RV lanes. The casino is located about 11/2 hours south of the Canadian border about a half mile to the east off Highway 97, 2 miles south of Omak
Free RV Camping is allowed with the usual check-in at Security.
Food was adequate but nothing special on my visit In March of 2016
A Walmart and Home Depot are both about 2 miles up the road north and allow RV camping.

Comments