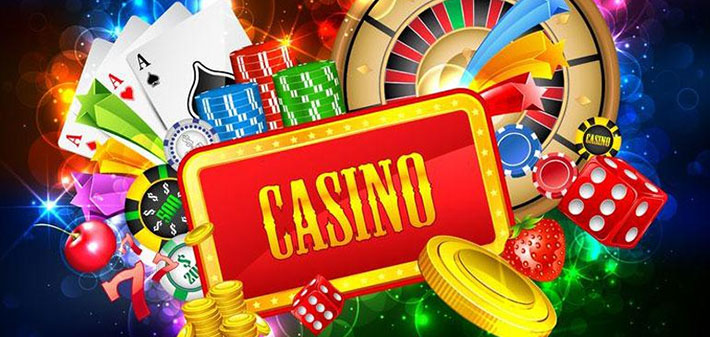 Contact Information
Phone Number2:
800-541-3637
Location
Directions:
From FRESNO & CLOVIS
Take Herndon to Willow. Go North on Willow.
Turn right on Copper Avenue.
Turn left on Auberry Road.
Turn left on Millerton Road.

From the SOUTH
Take Highway 99 to Freeway 41.
Go North on Freeway 41 to Friant Road.
Turn right and go North approximately 15 minutes to Millerton Lake.
5 minutes East of Millerton Lake.

From the NORTH
Take Highway 99 to the Yosemite Avenue Exit. Go East.
Yosemite Avenue becomes Highway 145.
Cross Highway 41.
Turn right on 206.
Turn left on Friant Road.
5 minutes East of Millerton Lake.

From the WEST
From Monterey, CA, take Highway 1 North.
Merge onto Highway 156 East.
Go straight onto Highway 152 East.
Stay on Highway 152 for 71 miles.
Take Highway 99 South for 10 miles.
Exit Yosemite Avenue. Go East.
Yosemite Avenue becomes Highway 145.
Cross Highway 41. Turn right on 206.
Turn left on Friant Road. 5 minutes East of Millerton Lake.
RV Parking and Camping Information
Overnight RV Parking Allowed:

Parking Rules:
Turn left on road just before the casino and left up ahead into well lit RV gravel parking lot. Actually very close to front entrance. They prefer you back in against fences. Ask security, lots around.
Parking Area Description:
Casino Information
Types of Gaming
Slots
Table Games
Poker Room
Bingo
RV Overnight Parking IS Allowed.
Map
User reviews
I wanted to stay the night, but the RV parking area I was directed to by security was the tour bus parking area. There were 4 buses there parked on a hill side. I just had room to squeeze in between two of them. After putting 4x4's under my leveling jacks I was still not able to get any way near level. I ended up leaving. I have staid in much nicer Casino RV parking lots. Its a beautiful area but I wouldn't stay there.
This is a great spot, I am becoming a regular here because its quick off the 99 near madera, every time I come through I stop in. Easy access on your way in or out to fuel at the Pilot off the 99. When you pull in, to your left is a dirt lot (not level) that you are allowed to park in. You are totally fine to "make camp" here, set out the BBQ and chairs, just don't take up tons of space or block anyone in. The lot itself is well lit with cameras. Once you are all set up, go inside and check in with Security at the door. They will want your license plate and phone number in case you need to move. Parked here many times and have never been woken up or asked to move. They are fine with however long you want to stay, on my first visit the security lady asked how long I was going to stay saying "a night, 2 nights, a week, anything is fine". It is worth signing up for their card as it gets you some free play and discounts. As far as slots go they have a huge selection from penny's to 25 dollars. Lots of fun! The smoke smell is not so strong but it really does not bother me in general. There is free drink service and they come by fairly often but usually only travel around the higher traffic areas. No self service drinks. You can also order food and beverages from the TM cafe and they will serve you at your machine or table, but I have yet to try this. There are 3 restaurants: The Eagles Landing, the buffet, and the TM cafe. Eagles landing is good stuff the breakfast is pretty cheap and good and the buffet has great selections. Have not yet tried the TM cafe. I stick pretty much to slots, video poker, and black jack, no bingo yet and usually I will break even. Keep in mind they do not serve alcohol at this casino which is no big deal to me, but if this is to you, consider bringing your own, nowhere close by.
{{#ratings}}
{{#editor}}
{{/editor}} {{#user}}
{{/user}}
{{/ratings}}
{{title}}
{{#ownerCreatedBlock}}
{{#owner}}
{{#url}} {{#avatarSrc}} {{/avatarSrc}} {{^avatarSrc}} {{& avatar}} {{/avatarSrc}} {{name}} {{/url}} {{^url}} {{#avatar}} {{& avatar}} {{/avatar}} {{name}} {{/url}}
{{/owner}} {{#created}}

{{created}}

{{/created}}
{{/ownerCreatedBlock}} {{#category}}
Category:
{{category.title}}
{{/category}}
{{#fields}}
{{#showLabel}}
{{label}}:
{{/showLabel}}
{{& text}}
{{/fields}}