Review Detail
2.8
2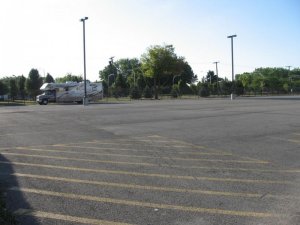 They don't want rv's on their property.
They have plenty of parking places but they would not let me park my truck camper and asked me to leave their parking lot.. It's a small unit and only takes a regular parking spot.
Not very neighborly. Do not give them any business.
Comments