Review Detail
2.3
1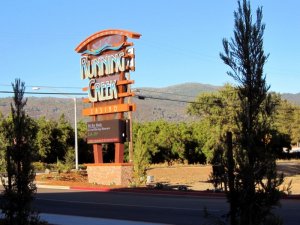 Overnight RVs are instructed to stay in the gravel lot behind the normal lot. (When they found someone who knew the policy.) I was the only RV.

Small casino. No non-smoking area, only $5 credit for joining club.

Prime rib special was good. Everything else on menu was very pricey. Buffet offered only a few days a month, not while I was there.

Comments