Review Detail
3.8
4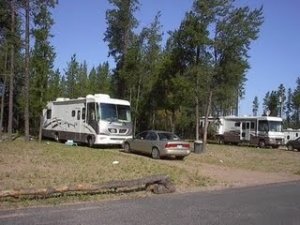 Report from Norm Payne, August 12, 2010
See Ya' Down The Road
http://www.seeya-downtheroad.com

Ojibwa Casino has seven free campsites with 20-30-50 amps. The sites are long back-ins on mostly level dirt and grass and are partly shaded, but we were able to use our satellite dish. Sites are first-come, first served, so try to arrive before noon to get a site. The casino is located on highway 28 about 10 miles east of Marquette. There is no time limit on how long campers stay. The casino is small and they have a big parking lot and it is OK to boondock in the lot overnight or to wait for an open site. But most of the parking lot is unlevel.

Comments