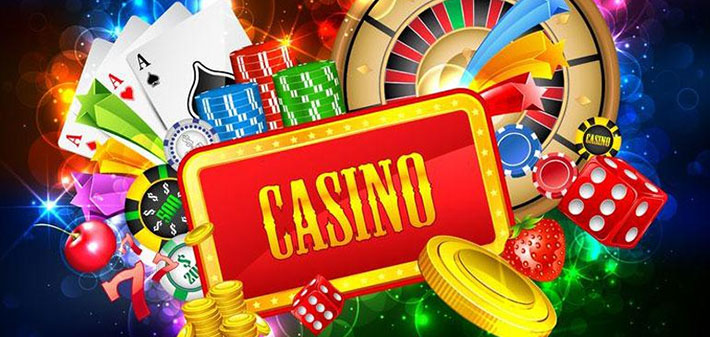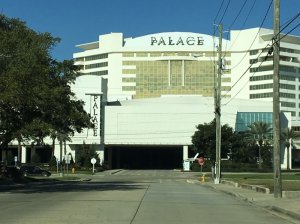 Contact Information
Phone Number:
800-725-2239
Phone Number2:
228-432-8888
Email Address:
This email address is being protected from spambots. You need JavaScript enabled to view it.
Location
Directions:
From I-10, take exit 46 to I-110/MS-15 Biloxi/Kessler AFB, then take exit 1A to US-90 East toward Ocean Springs, then turn left on Myrtle St (north). Casino is at the end of the road.
Cautions:
The Palace Casino is a completely NON SMOKING facility.
RV Parking and Camping Information
Overnight RV Parking Allowed:
Parking Area Description:
There is a vacant parking lot on the east side of the casino parking garage. It is a level paved lot which has a sign that says park at your own risk.
Casino Information
Liquor Served:
Liquor Comped to Players
Types of Gaming
Slots
Video Poker
Table Games
Poker Room
Non-smoking casino. RV parking is allowed.
Map
User reviews
There are no user reviews for this listing.