Review Detail
2.6
2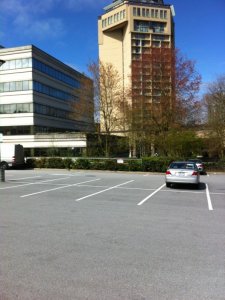 British Columbia, CAN
948
Questionable overnighting at the Villa
Hi, I live in the area so was surprised to find out the Villa Casino was an RV overnighter listing. Phoned the Casino and asked where one would park. After being referred around, was told "yes it is OK, park on the lot on Norfork Ave behind the casino. This is a standard small paved overflow lot and not very level. While it is possible to stay over on this lot, I wouldn't recommend it. A big rig would find it difficult, even midsize Class C's. The street parking is all meters.
Comments
1 results - showing 1 - 1
Although liquor may be purchase while playing, it is not permitted to "comp" under the provincial laws.
1 results - showing 1 - 1