Review Detail
4.4
4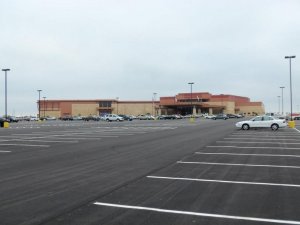 Best Casino experience in a long time.
Staff had no problem letting me blacktop boondock! However for $20. A night you will get full amenities including pool and hot tub at their campground.
The breakfast buffet was outstanding. Special August promo of $6:.49. Ultra large breakfast sausage and jumbo thick bacon. Omelette station, and the parmesan garlic home fries were filled with meat chunks.
The staff is very friendly and welcoming here. Ps. Wifi is free in casino all over.
Comments