Review Detail
3.9
5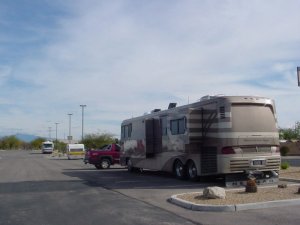 Happened to stop here on Wednesday and the Buffet was 2 for $14.99. Mostly Mexican food, and all was good.
If your a Vet, the Tribute card (rewards card) includes a once a month free hotel room and $10 free play twice a month. Free concert tickets too.
Nice flat area for parking, I had a shuttle driver show us where to park as I came in the auto park area.
Early Morning airplane noise, but not bad.
Comments