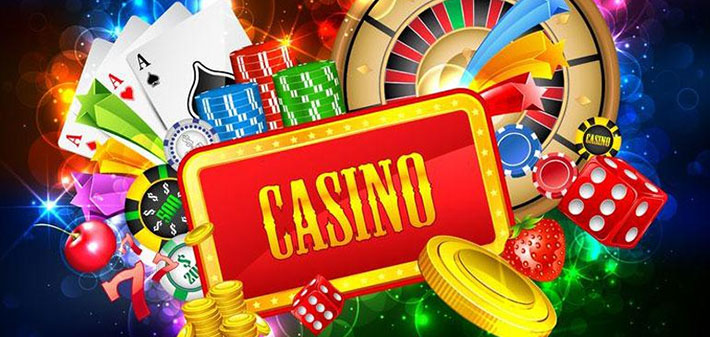 RV Parking and Camping Information
Overnight RV Parking Allowed:
Parking Rules:
RV Parking is in the rear of the casino.
Overnight RV Parking is OK
Map
User reviews
Have about 8 spaces on a level gravel area north side casino. "RV parking only". Trucks and buses park in a different lot. Spaces were wide enough for us to put out our one slide and room left over. Approx. 45 feet long. Generators and motors were off by 9:30PM. Quiet all night long. Only noise was humming from the casino power plant. About 8 miles from Highway 5. Casino has slots and table games. The sports bar has video slots. Great hamburgers + fries. Peets coffee in the morning... Saw a security shuttle roaming around the employee, truck & bus parking lot adjacent to our area. Would definitely come back here. AND price was right- FREE....
Stayed here Dec 2017 on way south. RV parking in back on gravel. Old RVs running their generators and engines all night, no security to enforce quiet times. Casino was nice and food was ok. A little distance of I-5.
What a neat place this casino is. Located between I-5 & 99 the RV lot is on the north side. It's a nice casino in a productive agricultural area. Parking is older pavement and gravel but clean and tidy. There are some trucks at night and we moved as a reefer pulled in alongside. The nicest part of the lot is where the tour buses park but RV's are moved away from there. Regular shuttle pick-up
We did not stay but I thought I would update this casino. There is only 1 sign directing RVs into the back. There are 2 very large gravel lots and 1 paved lot, all of which are very flat. There is no water, dump trash or electric offered. The casino offers players club $20 of game play and buy one get one at the buffet AT FULL PRICE... not the 7.77 deal. Casino is clean and the air is surprisingly fresh.
Report from V. Svendsen, December 22, 2009

We have stayed there overnight several times, with lots of space for large units. Friendly staff. 24 hr security. Very good food in the restaurant. We keep going back, even with that little detour off I-5.
View all user reviews