Review Detail
3.4
4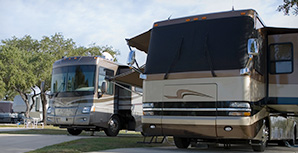 Good parking, good food, discount fuel
June 2018
Good RV parking in marked lanes, slightly off-level, security patrolled.
Some changes coming soon to the food availability, in the meantime Camas Restaurant offers good food, excellently prepared and served by attentive staff.
Camas card also provides 10 cents per gallon discount at the fuel outlet.

RV park also available at $30 per night FHU pull thru.
Comments