Review Detail
2.7
5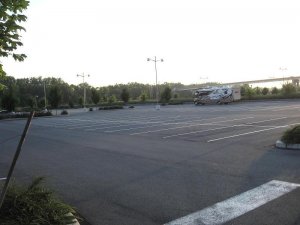 Good parking, great casino
Aug 2017
Great parking in 'I' lot. in old steel mill ruins.(walk up into the trestle to view the remnants of the steel mill and furnaces)
Buses park in 'j' and trucks in 'K'.
Security patrols all night.
Around 7 outlet stores in arcade.
Huge choice of ten cafe/restaurants to choose from, the buffet is good value.
Great casino with plenty of slots and tables to choose from.
Comments