Starlight Casino Point Edward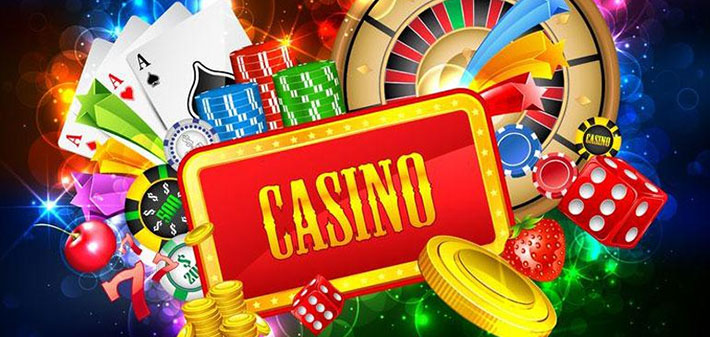 Starlight Casino Point Edward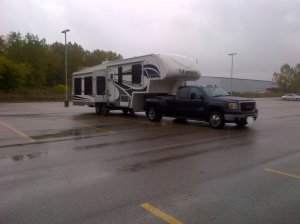 Contact Information
Email Address:
This email address is being protected from spambots. You need JavaScript enabled to view it.
RV Parking and Camping Information
Overnight RV Parking Allowed:
Parking Rules:
Park in the lot furthest away from the Casino, to your left as you enter the Casino property.
Parking Area Description:
The area is well lit and pretty level. A short walk to the casino. Easy to enter and leave.
Casino Information
Liquor Served:
Types of Gaming
Slots
Video Poker
Table Games
Nice casino that allows overnight RV parking.
Map
User reviews
Now called Starlight Casino
Name change and dining changes. Buffet is the better deal. Still a safe and quiet place. Parking area is pretty level.
Great little casino in point Edward
Great casino, right by the Bluewater bridge, really nice walking/biking paths along the river. Casino has a nice buffet, probably the best beef ever, talked to the chef and they slow cook it first. Also just behind and to the left of the casino is a fish place and they have great fish and chips( seasonal). Rv parking is in the furthest parking lot, very quite there.
Been going here for years
The casino recently changed hands, but I confirmed they still allow O/N parking. We have been parking here, twice a year, for many years. Safe, quiet, easy to level, large area.