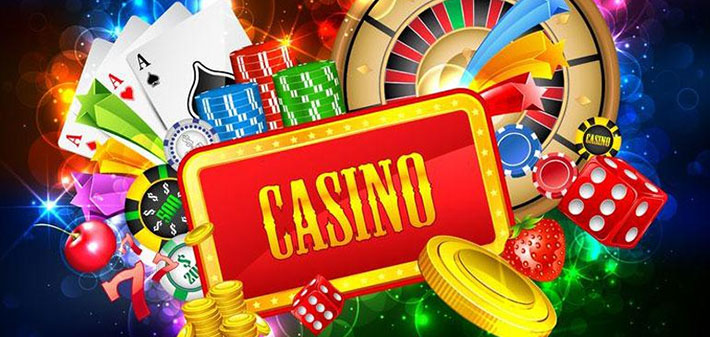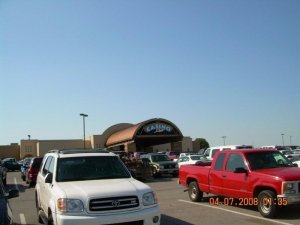 RV Parking and Camping Information
Overnight RV Parking Allowed:
Parking Rules:
Overnight RV parking is OK - Free Hookups!
Overnight RV Parking is OK -- Free Hookups
Map
User reviews
Still a great deal (free)
There was only one unit when we arrived, later there were 5 of us. The long term workers seemed to have moved on. The water hook up was almost buried and the 50 amp receptacle was pretty loose. Be sure to use a surge protector. But it is still free! The restaurant is very good. We order only one meal and split it as the portions are huge. Slots were pretty good.
Fantastic stay! level sites and full hook ups for FREE!!! up to 3 nights per the signage. Call in advance and they will let you know if any open spots. Then once you arrive, go inside and let them know that you are there and they will take a little information. Most RV's during our 3 night stay were 1-2 nights and then back on the road. We needed a little break from travel and took advantage of the free hosts! be sure to visit the casino to pay your appreciation. While in the area visit the Oklahoma Bombing Memorial Museum, what a tribute to those who perished.
3 nights free with full hookups!
Casino staff is very nice. Sites are pull in and back in sites. Park your rig in an open spot (about 5 spots where available) then go in the casino to the security off and register. At this time you can stay up to 3 days with full hook ups. Sites needed lawn care but if you travel with a weed eater you will be one step ahead of the game. Noisy on the weekend but it is a fun casino with wonderful staff! I did call ahead for availability.
Too many permanent units. Were only 4 of 10 spots available. Starting to get run down, sewer back ups are common apparently. Still free full hook ups.
Staying here April 2018. I always have great respect for casinos that accommodate RV's for free, sometimes we may get electric hook up but virtually unheard of to get electric, water and sewer for FREE. We arrived and were instantly met by a big guy driving a security van, he could not have been nicer, told us to pick a spot and then register in the casino. I was confused by earlier reviews that said water was below ground, so I had visions of needing a shovel to unearth the connection, in fact it is inside a water box I assume to protect it from frost etc There are 10 spots and you have to be lucky to get one but they do allow you to call ahead I assume to check availability. Maximum stay 4 nights, but they did say they would consider a longer stay if you asked. We stayed her in a motorhome

View all user reviews
{{#ratings}}
{{#editor}}
{{/editor}} {{#user}}
{{/user}}
{{/ratings}}
{{#owner}}
{{#url}} {{#avatarSrc}} {{/avatarSrc}} {{^avatarSrc}} {{& avatar}} {{/avatarSrc}} {{name}} {{/url}} {{^url}} {{#avatar}} {{& avatar}} {{/avatar}} {{name}} {{/url}}
{{/owner}} {{#created}}

{{created}}

{{/created}}
{{/ownerCreatedBlock}} {{#category}}
{{/category}}
{{#fields}}
{{#showLabel}}
{{label}}:
{{/showLabel}}
{{& text}}
{{/fields}}