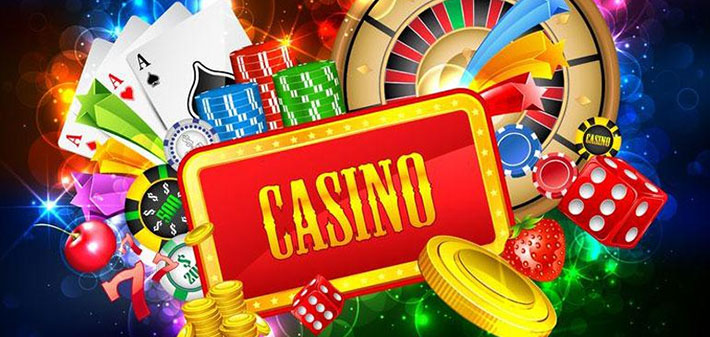 Contact Information
Phone Number:
800-298-0711
Location
Address:
5050 Williams Blvd.
Overnight RV Parking is OK
Map
User reviews
report from the Waite's, August, 2007

Can dry camp in lot - not a 24 hour casino and very small. Did not eat in their restaurant. Lots of $5 black jack tables. Great frozen drinks although glasses not too large, they do come back plenty.