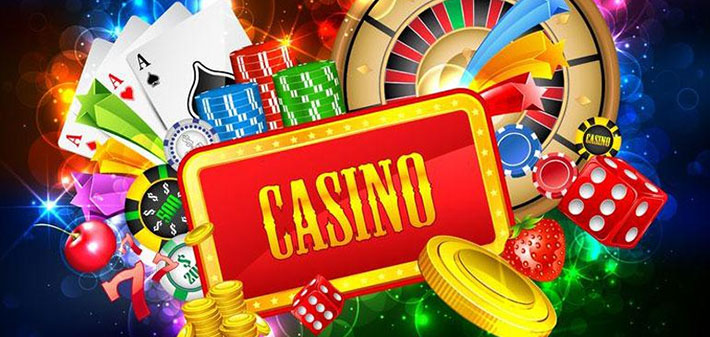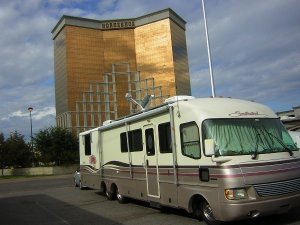 Contact Information
Phone Number:
318-742-0711
Phone Number2:
800-895-0711
Location
Address:
711 Horseshoe Blvd
Overnight RV Parking is OK
Map
User reviews
Parking lot next to Casino
We arrived there at 4:30 and the parking lot was already pretty full with cars and trucks with trailers. We are 40 ft plus trailer for a total of 65 ft. We were able to swing around and come along side another rv hauling a boat. If there had been anything else there, we would have had a hard time. It doesn't allow Semi's so that helps. The Casino has a parking garage so this is the only parking lot I saw, but it is more of a vacant lot. Not sure if it is owned by Casino. Later on a few smaller rv's came in. Not a bad place to park but don't get there too late in evening esp. if you are long.
There is a vacant parking lot to the left as you enter the drive to the casino. Its about 1/2 block from the entrance with paved sidewalks. We have dry camped here on several trips east and find it very easy to get in and out, even with our 60 feet of RV and trailer. There are no amenities. it is lighted, unmarked parking. We find it very convenient.