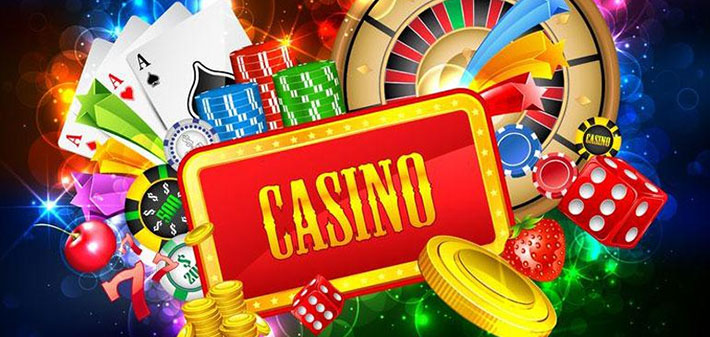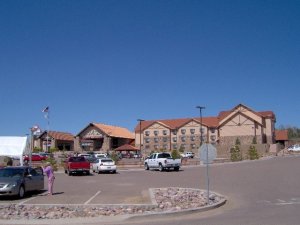 Contact Information
Phone Number:
928-474-6044
Overnight RV Parking is OK
Map
User reviews
Report from James M., May 12, 2010
Small casino with a bingo hall and hotel.  Free overnight parking limited to 72 hours.  Signs hanging on the poles in the lot.  Same lot buses use during the day but only RVs at night- no trucks.  Not a very large lot so quarters can be tight.  Casino machines were "tight"- could not hit a thing. The chili dogs/french fries  in the cafe were excellent and reasonable.

report from Lisa L., March 2010
Exit 251/BIA 101 off Hwy 87 on south side of Payson, turn east RV lot marked on the right hand side 7 pull throughs, more room behind police department. I was told at Players Club desk that there are electrical plug ins on light poles but must be in regular parking lot as I did not see them in the RV lot. No maximum time posted or told to me. They have a buffet but it was rather skimpy, only 3 entrees. Join Players Club and get a free $10